1Before starting to develop a website, we investigate the information already available about the company and the area in which it operates. We also analyze the websites of the leading competitors. It is important for us to offer the BEST solution, and before undertaking a new project, we create a list of text and feature suggestions, allowing each entrepreneur to look at their company and its prospective website from the point of view of an outsider. At this stage, we also determine the goal of the website, as well as the target audience, which is, of course, a crucial factor when developing a website.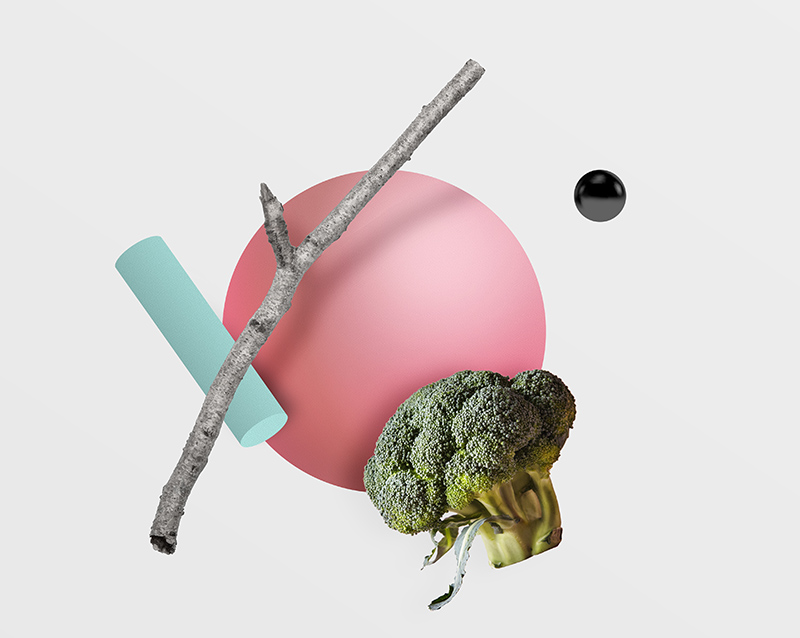 2
Using the information obtained in the first stage, we start to create a website plan. At this stage, the basic features of the website are formed, i.e. topics, subtopics, element selection, the number of languages, etc. After this is completed, we determine the cost of the project and draw up an agreement. Next we design the website – select a color scheme, style, add images and design elements.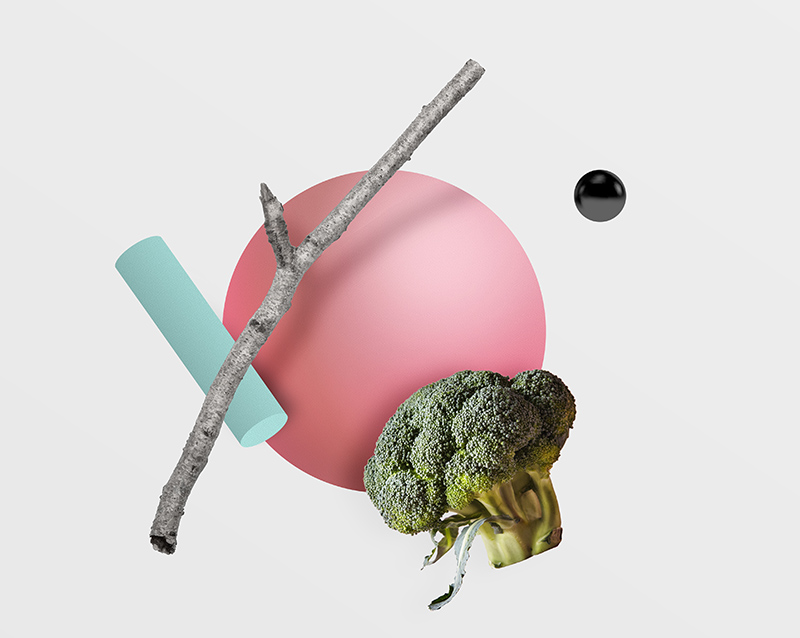 3
At this stage, our programmers work on turning all ideas into reality by designing a real, functional website. SEO principles are taken into account when writing website code, thus ensuring that your website is not only functional and has attractive design, but is also easy to find in Google search engine.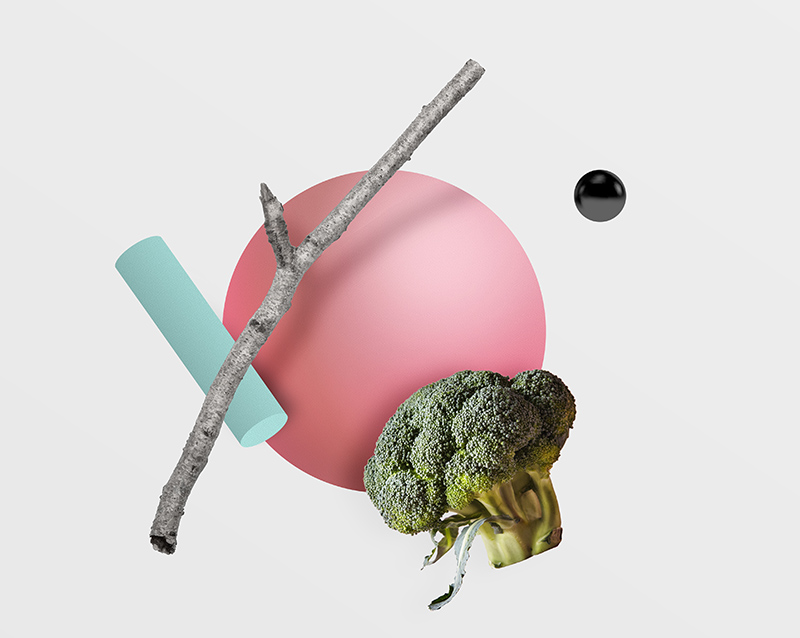 4
Before the big launch, the website's functionality is tested - whether everything works well in all commonly used browsers and on devices.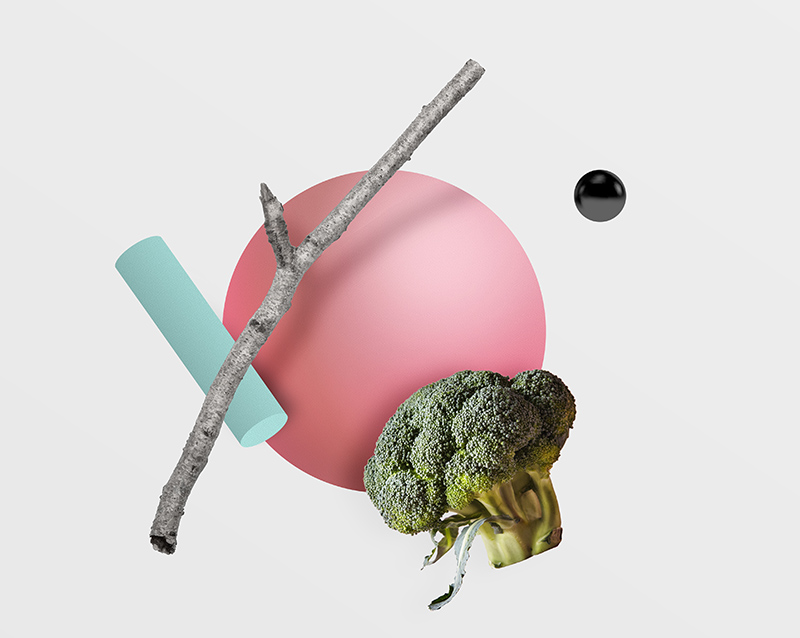 5
Just like a home, when the website is ready, it needs managers or maintainers. In IT, it is called "hosting", i.e. website/e-mail maintenance.

It is important to decide whether or not you wish to update the information on the website yourself. If the website is created with a CMS, it allows you to edit content independently. You are given access to the administration panel where you can use the text editor for this purpose. You will be able to edit existing content and add new pages and content independently.

In this case, the Login Group will take care of your employees' training, which is not at all complicated.

Whether you want to update your website independently is completely up to you.